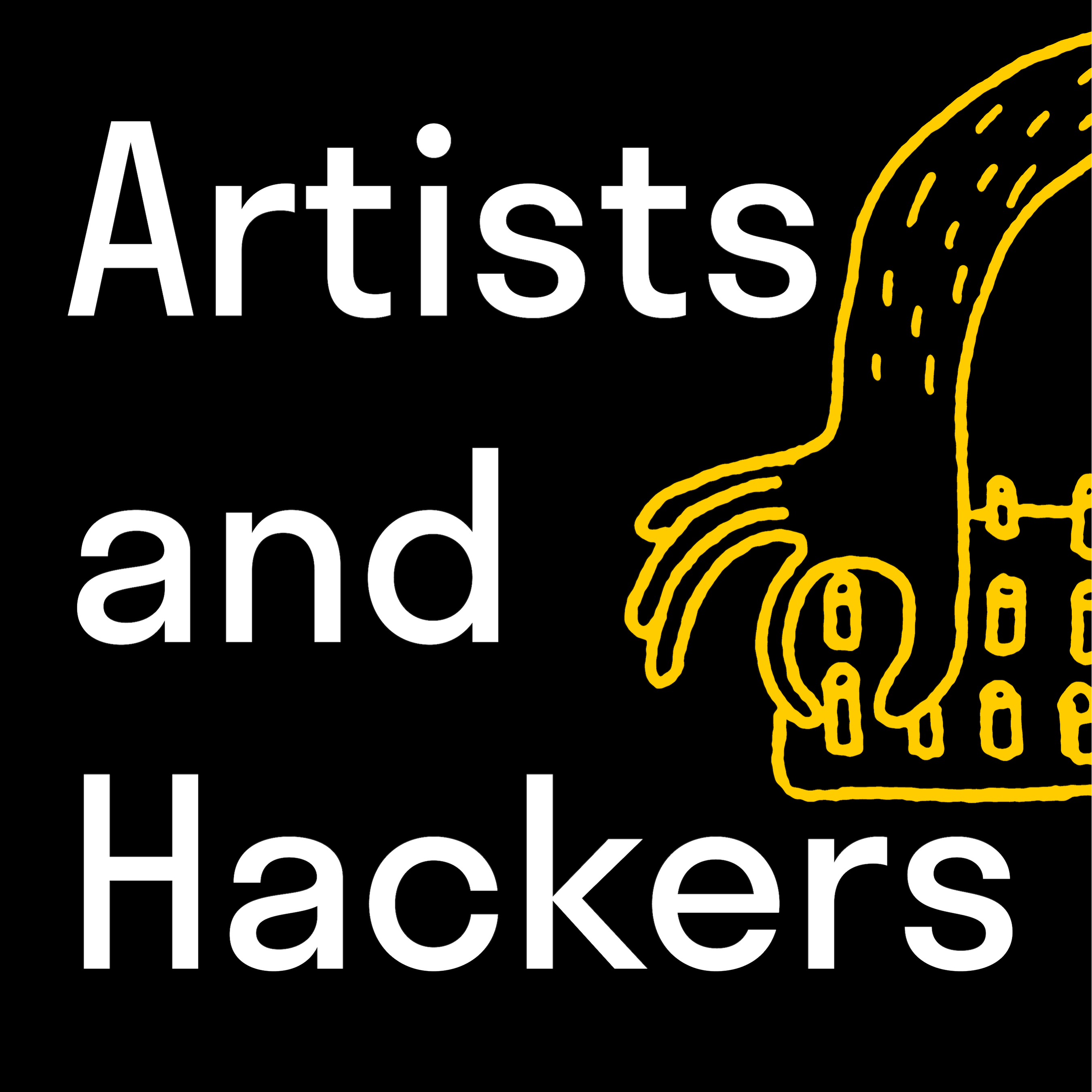 A podcast dedicated to the community that is building and using new digital tools for creation. We're looking at the current palette of artmaking tools online, and taking a critical eye to the history of technology and the internet. We're interested in where we've been and speculative ideas on the future.
Episodes
Thursday Aug 31, 2023
Thursday Aug 31, 2023
Shawné Michaelain Holloway is a new media artist with a "noisy, experimental practice." Her performances and practice make use of constraints, pain and pleasure, speaking to issues of power, both in private, intimate space as well as in the public sphere.
Full episode notes, transcript and credits
Her projects often feature animal training, algorithmic scores or controls, and a reference to or use of robotics - speaking to the time we live in now, anxiety and pleasure, as we embrace, and are repulsed by the latest technologies.
This season of the podcast is produced with the New Media Caucus for New Rules: Conversations with New Media Artists. You can find out more by visiting www.newmediacaucus.org. This project is supported in part by the National Endowment for the Arts. To find out more about how National Endowment for the Arts grants impact individuals and communities, visit www.arts.gov.