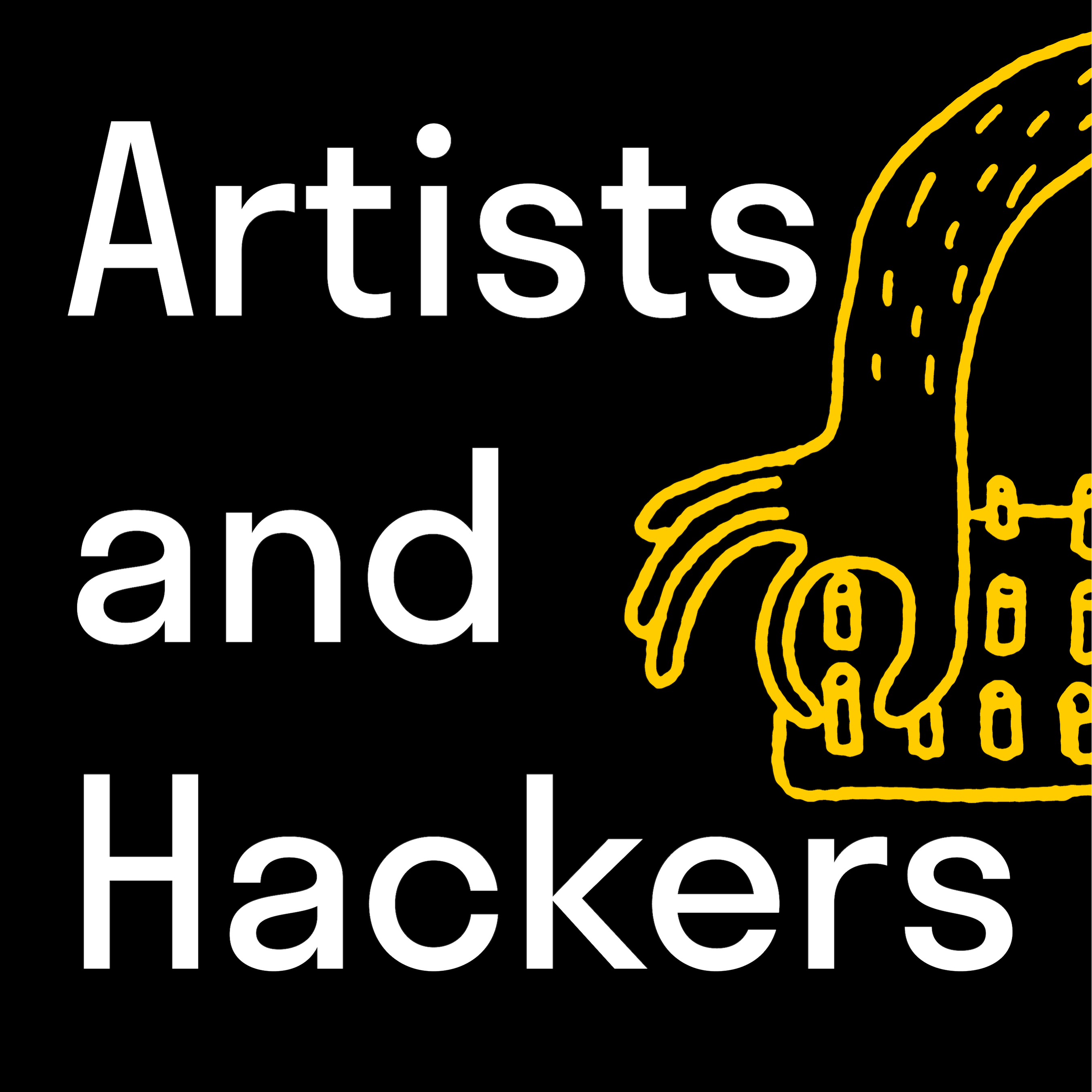 A podcast dedicated to the community that is building and using new digital tools for creation. We're looking at the current palette of artmaking tools online, and taking a critical eye to the history of technology and the internet. We're interested in where we've been and speculative ideas on the future.
Episodes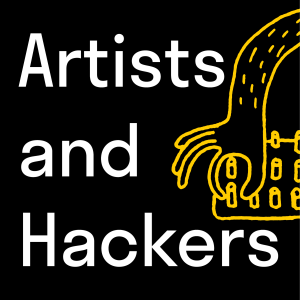 Thursday Jan 28, 2021
Thursday Jan 28, 2021
In 2021 what it means to be an artist working with technology is wide open, and we're here to explore it in detail, especially looking at issues of creativity and equity. In today's episode we're talking about art and activism, toolbuilding and technology.