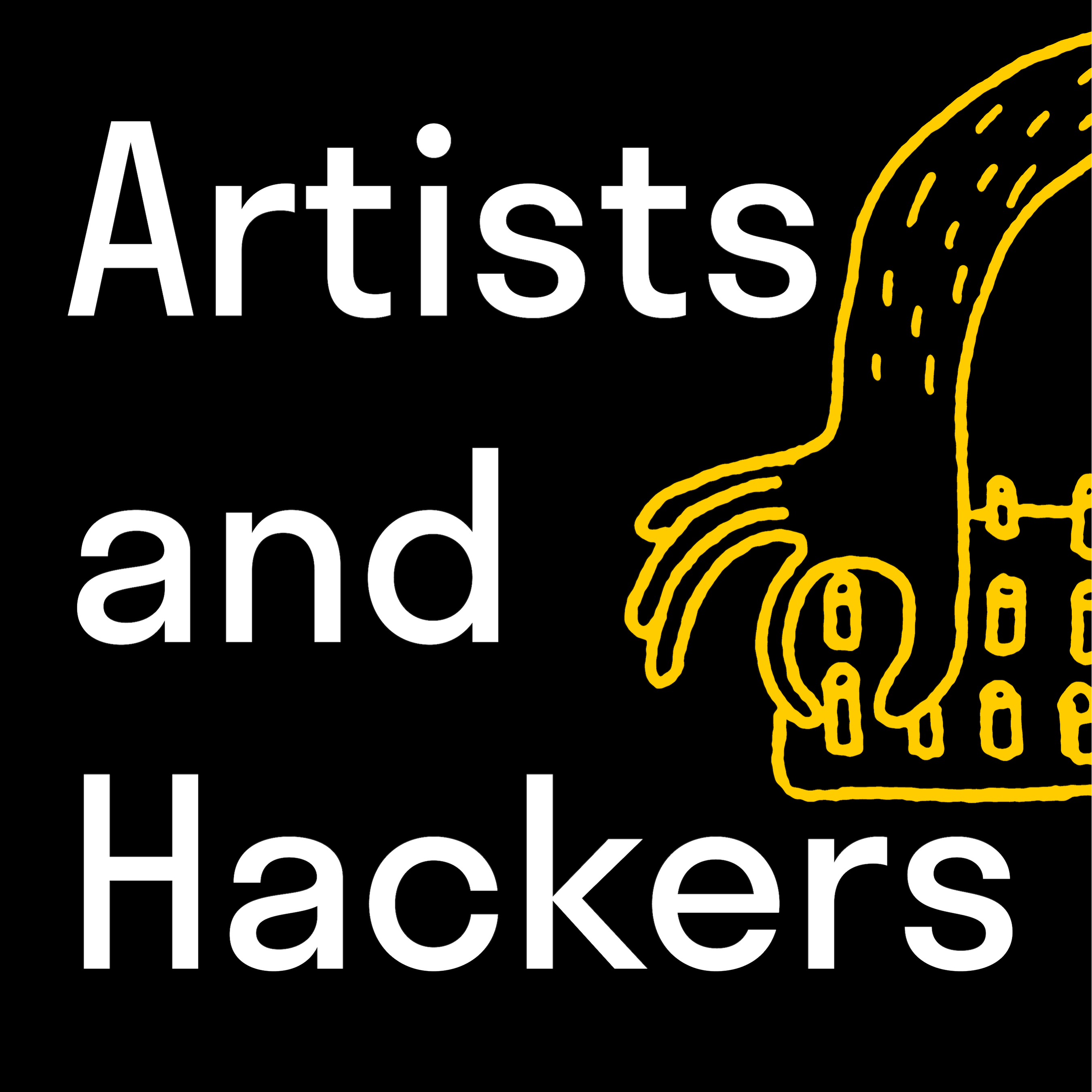 A podcast dedicated to the community that is building and using new digital tools for creation. We're looking at the current palette of artmaking tools online, and taking a critical eye to the history of technology and the internet. We're interested in where we've been and speculative ideas on the future.
Episodes
Wednesday Oct 21, 2020
Wednesday Oct 21, 2020
In this episode, we meet artists and hackers that aren't satisfied with the limitations of programming languages. Our guests are Sarah Groff Hennigh-Palermo, Ramsey Nasser, Daniel Temkin, and Anuoluwapo Karounwi.