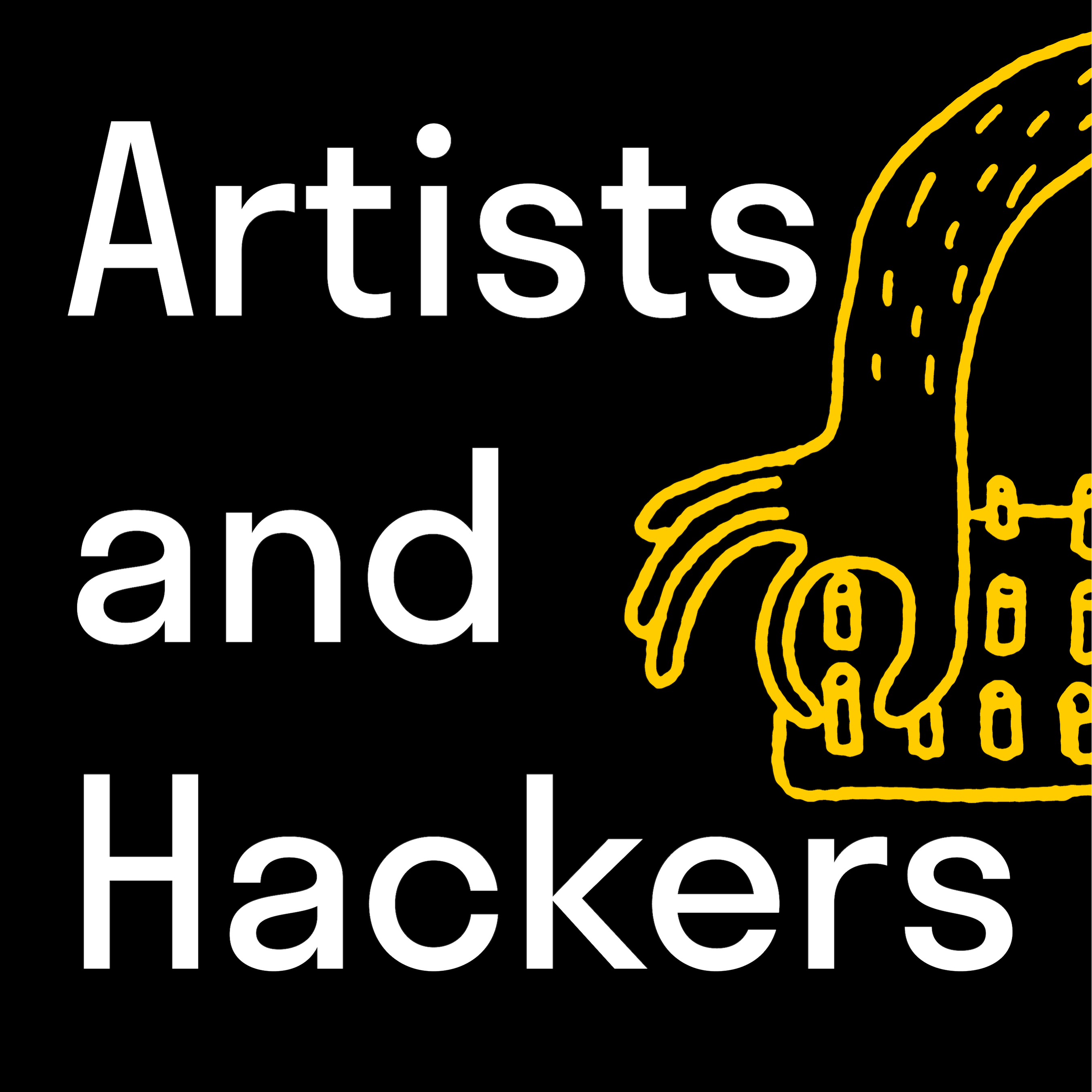 A podcast dedicated to the community that is building and using new digital tools for creation. We're looking at the current palette of artmaking tools online, and taking a critical eye to the history of technology and the internet. We're interested in where we've been and speculative ideas on the future.
Episodes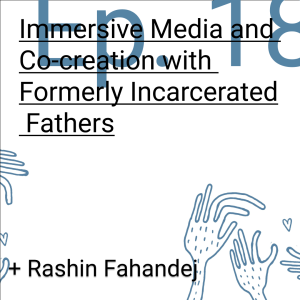 Thursday Sep 14, 2023
Thursday Sep 14, 2023
A Father's Lullaby is the name of an expansive ongoing research and storytelling project established by the new media artist Rashin Fahandej. Working with the formerly incarcerated, as well as her undergraduate students, the project highlights the role of fathers in raising children, and creates a space for paradigm shifting and social equity through a process of community co-creation.
Program notes, transcript and credit
This season of the podcast is produced with the New Media Caucus for New Rules: Conversations with New Media Artists. You can find out more by visiting www.newmediacaucus.org. This project is supported in part by the National Endowment for the Arts. To find out more about how National Endowment for the Arts grants impact individuals and communities, visit www.arts.gov.