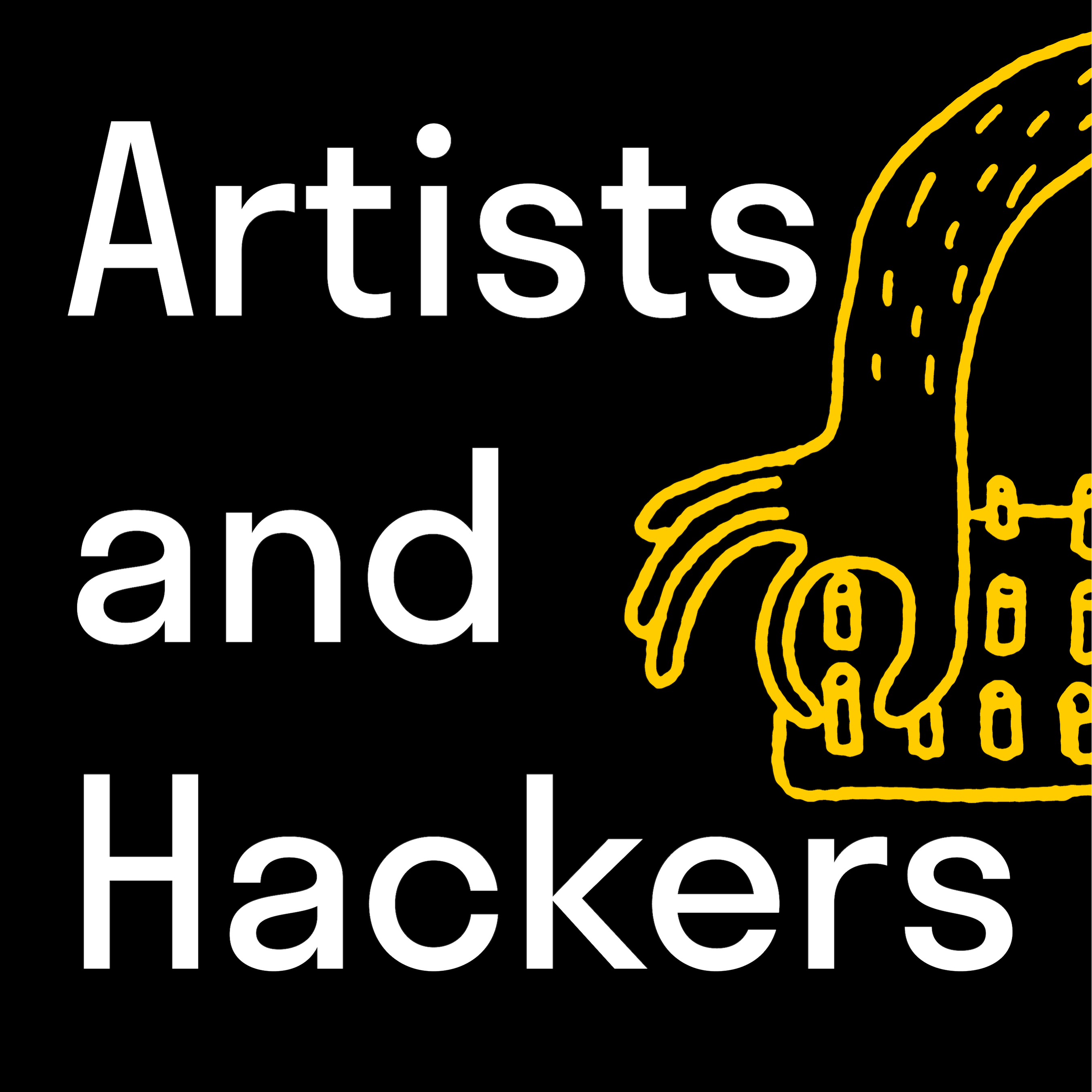 A podcast dedicated to the community that is building and using new digital tools for creation. We're looking at the current palette of artmaking tools online, and taking a critical eye to the history of technology and the internet. We're interested in where we've been and speculative ideas on the future.
Episodes
Tuesday Mar 15, 2022
Tuesday Mar 15, 2022
The final in a trio of episodes we're doing on artists working with bots and conversational agents. We speak to Emily Martinez of QueerAI on their work in bots and their collaborative AI chatbot experiment trained on erotic literature, feminist and queer theory, and an ethics of embodiment. We also talk with Jessica Garson, a Senior Developer Advocate at Twitter.
Note: This episode acknowledges the existence of sex and includes intimate text written via machine learning.