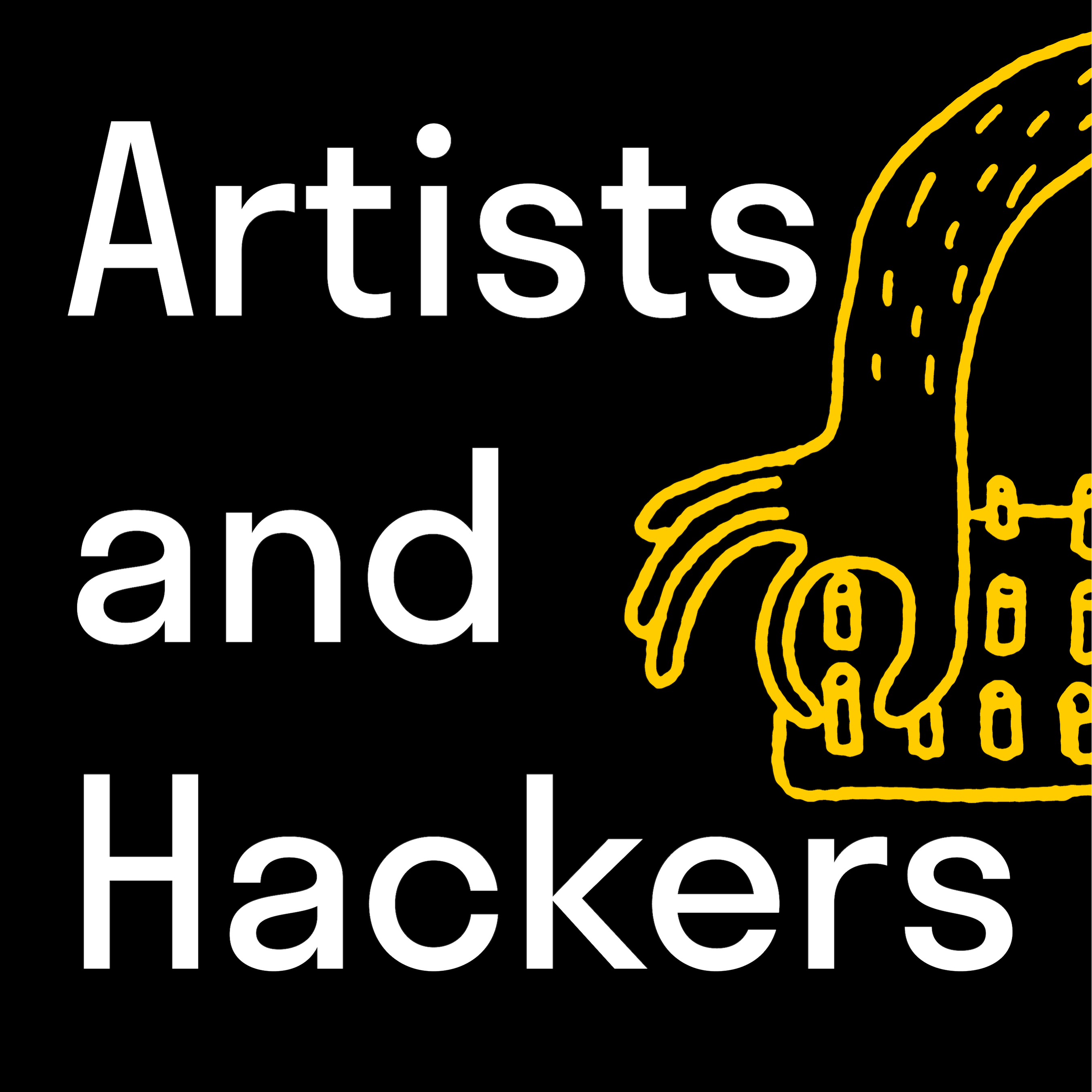 A podcast dedicated to the community that is building and using new digital tools for creation. We're looking at the current palette of artmaking tools online, and taking a critical eye to the history of technology and the internet. We're interested in where we've been and speculative ideas on the future.
Episodes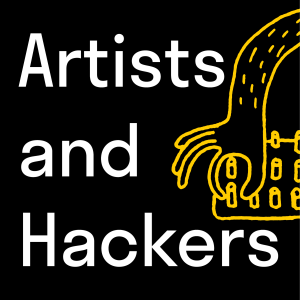 Thursday Jul 22, 2021
Thursday Jul 22, 2021
The Iyapo Repository is a digital resource library built to preserve the digital histories and legacy of people of African descent. Our guest is Ayodamola Tanimowo Okunseinde (Ayo), co-creator along with Salome Asega.