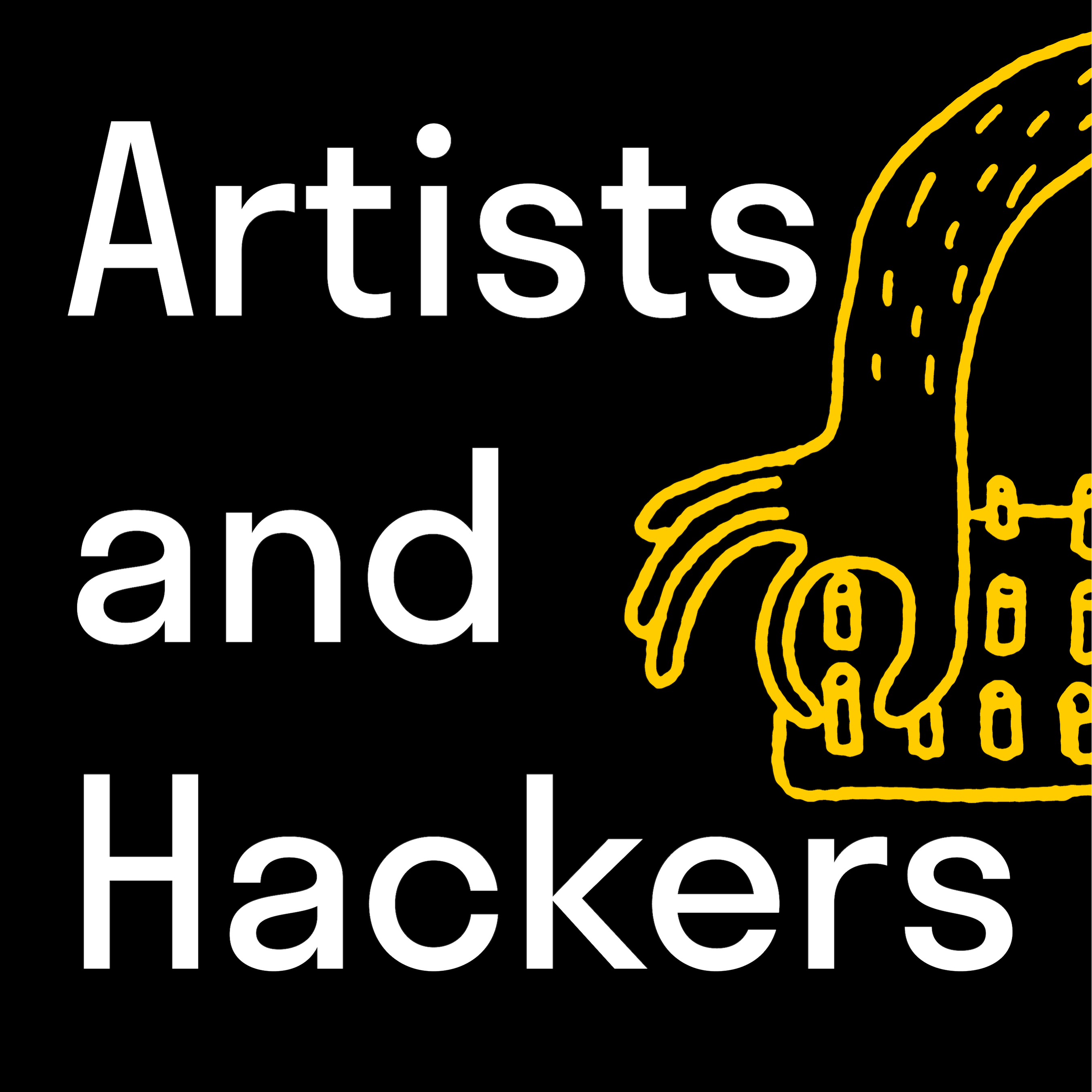 A podcast dedicated to the community that is building and using new digital tools for creation. We're looking at the current palette of artmaking tools online, and taking a critical eye to the history of technology and the internet. We're interested in where we've been and speculative ideas on the future.
Episodes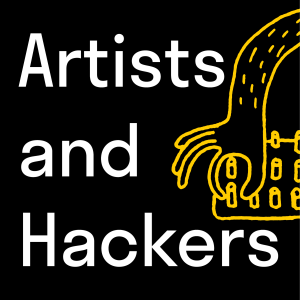 Tuesday Aug 24, 2021
Tuesday Aug 24, 2021
Since 2007 artist Wok The Rock has run Yes No Wave, a Javanese net audio record label that makes music available for free legal download. Yes No Wave albums are released under a creative commons license allowing free non-commercial use and the freedom to remix the music.